Gauge station
River level measurement
Application
Accurate monitoring of the river level is an important prerequisite to be able to react quickly and correctly in the event of a flood. Visual, on-site level monitoring requires great effort, particularly for facilities in remote areas.
Recommended Products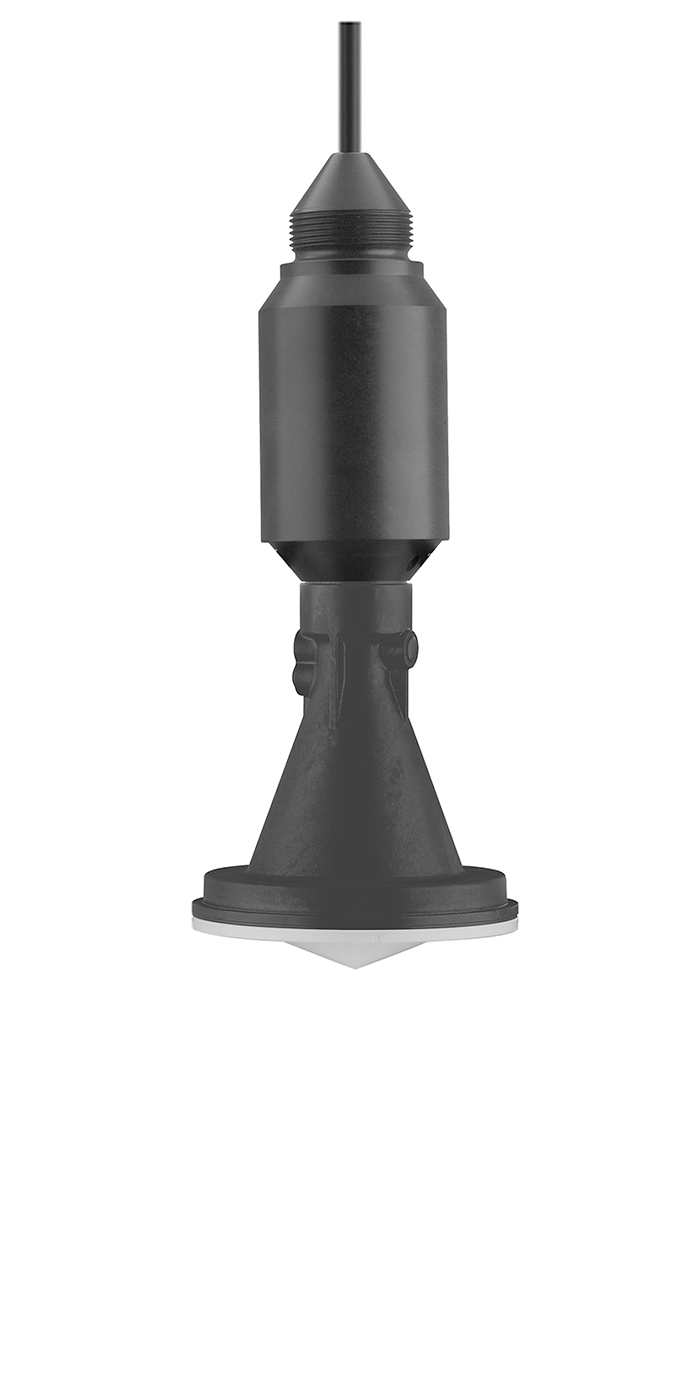 VEGAPULS WL 61
River level measurement in the open for flood prevention
Simple installation on existing structures, no stilling tubes
Robust and weatherproof measuring unit (protection class IP 68)
Non-contact measurement for continuous, trouble-free operation
Measuring range - Distance
Inquiry - River level measurement
Fill out the form below and we'll be in touch soon.