Level measurement of plastic granule silo
Level measurement of plastic granule silo
---
---
Plastic granule silo
Level measurement of plastic granule silo
Process data
Measuring task
Level measurement
Measuring range up to
25 m
Process temperature
-10 … +40 °C
Process pressure
0 … 0 bar
Special challenges
Noise and dust during filling, abrasive medium, poor reflective properties
Application
Complete plastic windows can be recycled by means of a special process. The recycling process results in a final product of high-quality, pure-grade PVC granules, which serve as a raw material for new windows. It is stored in large silos that are fitted with tubes for uniform colour mixing. For optimal control of production and supply, the contents of the silo have to be determined, which is usually via level measurement.
Your benefit
Reliable
Reliable measurement for control of production and delivery
Cost effective
Optimal utilization of the silo volume
User friendly
Measured value display and convenient adjustment via external display and control unit
Recommended products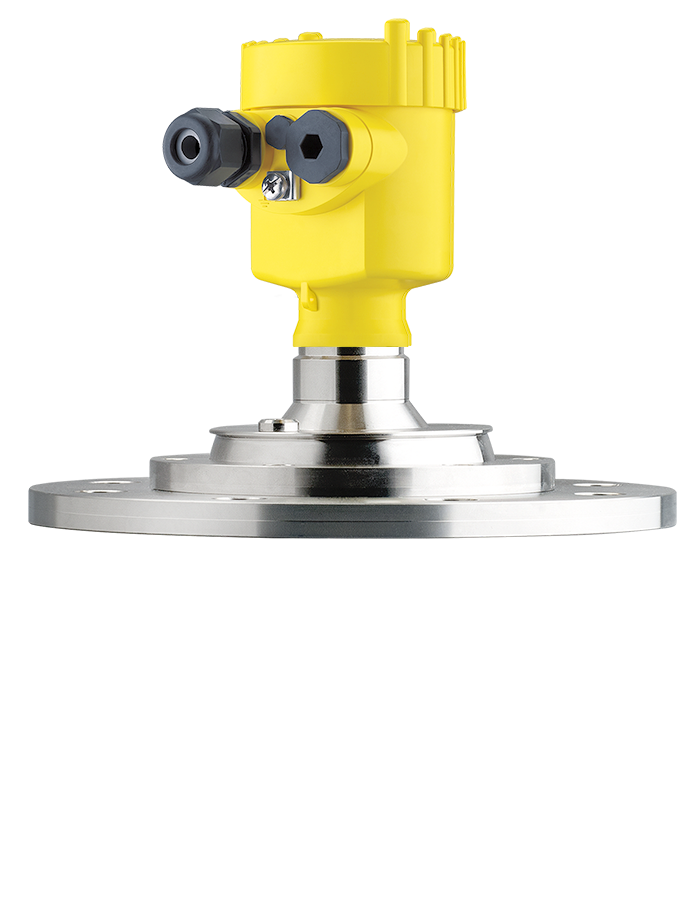 VEGAPULS 69
Non-contact level measurement with radar in the plastic granule silo
Reliable measurement, even under difficult conditions
No mechanical wear with non-contact measurement
High accuracy, even on poor reflectivity media
Measuring range - Distance
Inquiry - Level measurement of plastic granule silo
Fill out the form below and we'll be in touch soon.