Density measurement in mud tanks
Mud tanks
Density measurement in mud tanks
Process data
Measuring task
Density measurement
Measuring range up to
0.8 g/cm3 … 2.5 g/cm3
Medium
Mud (drilling mud)
Process temperature
0 … +90 °C
Process pressure
0 … +5 bar
Special challenges
Abrasion
Application
Prior to, and during pumping into the well, the density of the mud needs continuous monitoring. Density is an important criteria for determining the correct composition of the drilling mud. The correct mud formulation ensures smooth forward propulsion, wear-free drilling and excellent sealing of the borehole is ensured through density monitoring.
Your benefit
Reliable
Secure sealing of the borehole
Cost effective
Ensures continuous bore head operation
User friendly
Wear and maintenance-free measurement
Recommended products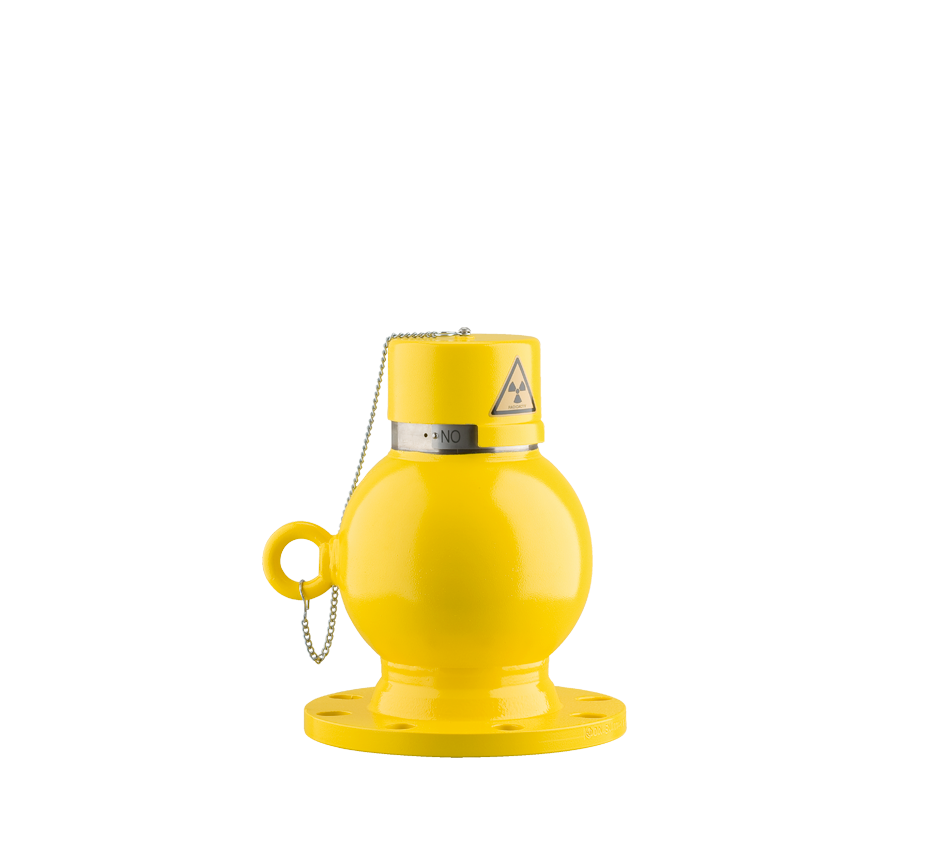 VEGASOURCE 31
The source holder serves as receptacle and protective shielding for the radioactive source
Focuses the radiation beam
Protects the environment from radioactive radiation
Minimal space requirement and simple installation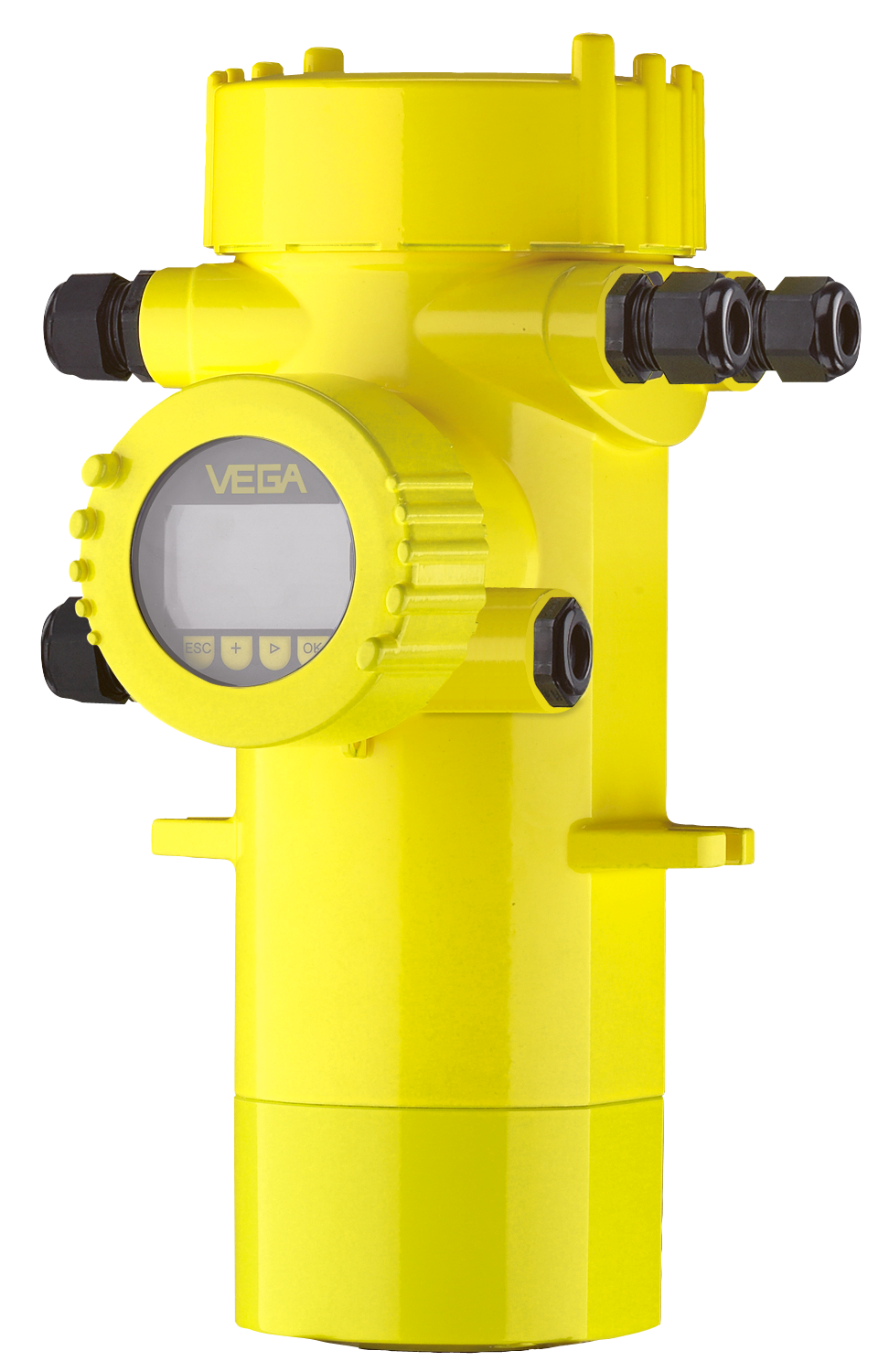 MINITRAC 31
Radiometric density measurement for monitoring of drilling mud density
External, non-contact density measurement right through the pipeline
Precise measuring results, independent of process conditions
Maintenance and wear-free sensor ensures high plant availability
Measuring range - Distance
Inquiry - Density measurement in mud tanks
Fill out the form below and we'll be in touch soon.