Level measurement in the road salt silo
Salt silo
Level measurement in the road salt silo
Process data
Measuring task
Level measurement
Measuring range up to
25 m
Process temperature
-40 ... +80 °C
Process pressure
-1 … +2 bar
Special challenges
-1 … +2 bar
Application
During the winter season the highways and road maintenance departments safeguard the roads, public squares and pedestrian paths by clearing off snow and ice. The quantities of road salt required are stored in silos and when needed, loaded onto snowploughs. Reliable level measurement is necessary for the optimal and adequate stocking of the salt. The stock level information is transmitted to the central control centre.
Your benefit
Reliable
Ensures the supply of salt
Cost effective
Efficient and simple planning of deliveries
User friendly
Simple installation and commissioning
Recommended products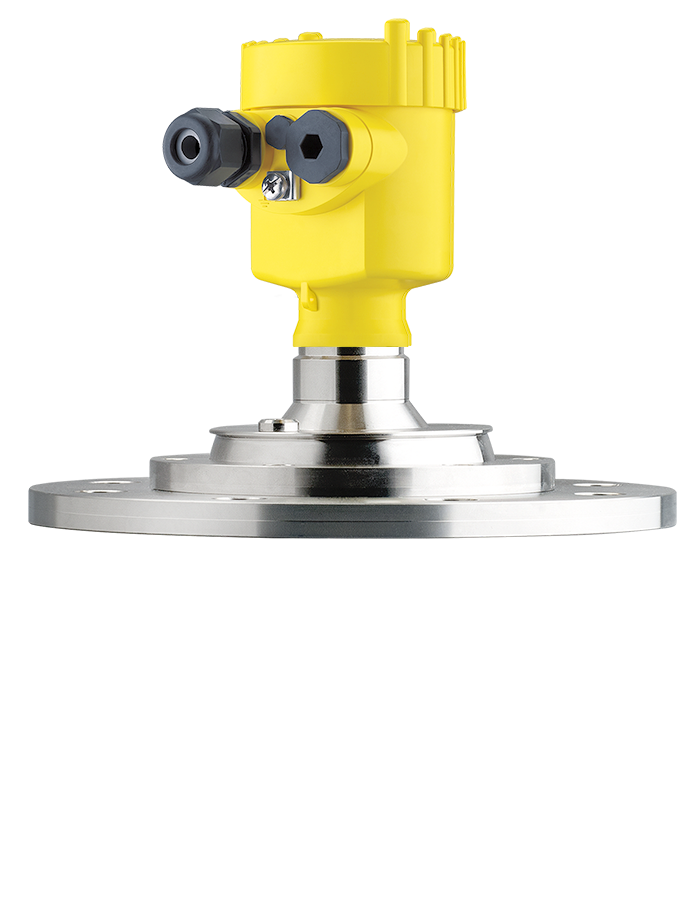 VEGAPULS 69
Level measurement with radar in the road salt silo
Reliable measurement despite large amounts of dust and buildup on the sensor
Maintenance-free operation through use of encapsulated antenna system
Mounting of sensor in manhole opening or on socket
Measuring range - Distance
PLICSMOBILE T81
External radio unit for HART sensors
Transmission of level data via mobile network
Fast transmission of data from up to 15 HART sensors to the control centre
Remote diagnosis and maintenance
Transmission of level data via mobile network
High flexibility with free choice of mobile network
Housing material
Plastic
Aluminium
Stainless steel (precision casting)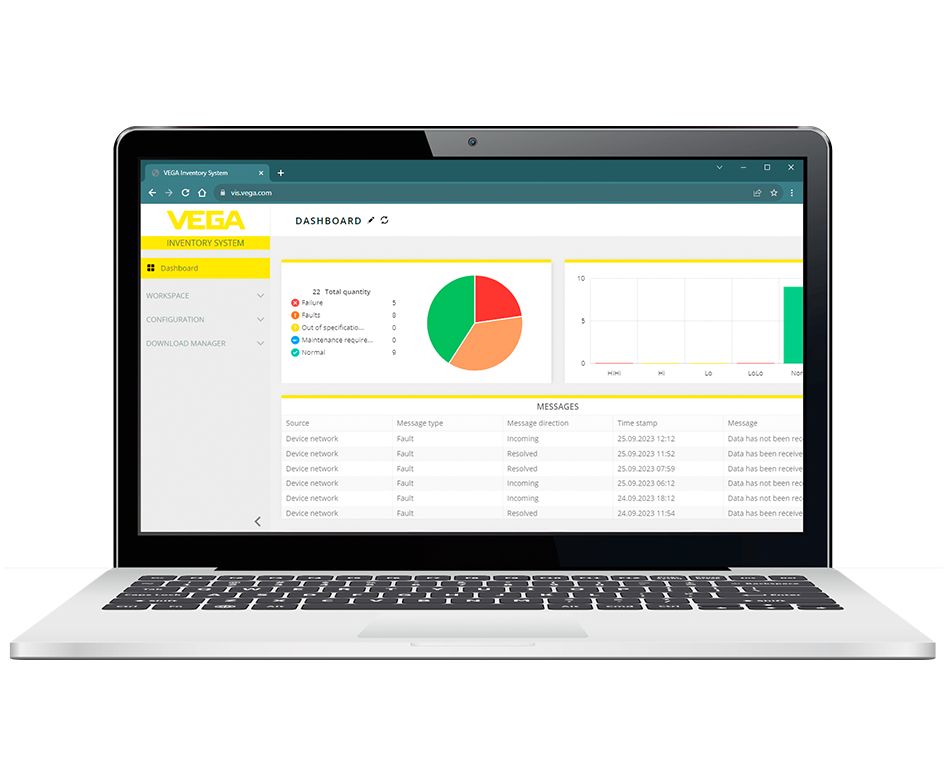 VEGA Inventory System
Software for acquisition and visualization of level data.
Easy access to live data around the clock
Accurate, up-to-date information on filling levels
Numerous functions simplify inventory management
Fully automatic and timely notification of replenishment requirements
Increased security of supply
Inquiry - Level measurement in the road salt silo
Fill out the form below and we'll be in touch soon.