Level measurement and point level detection in Styrofoam silos
Styrofoam silo
Level measurement and point level detection in Styrofoam silos
Process data
Measuring task
Level measurement and point level detection
Measuring range up to
25 m
Process temperature
-40 … +50 °C
Process pressure
0 … 0 bar
Special challenges
Extremely low bulk density
Application
In the manufacture of stucco with special insulating properties, Styrofoam is also added to the traditional sand, lime and cement mixture. With a bulk density of only a few grams per litre, Styrofoam balls are extremely light and therefore very difficult to measure. For cost-effective storage, reliable level measurement and point level detection are required.
Your benefit
Reliable
Reliable volume measurement of very lightweight media
Cost effective
Optimal use of storage capacity
User friendly
Maintenance-free operation
Recommended products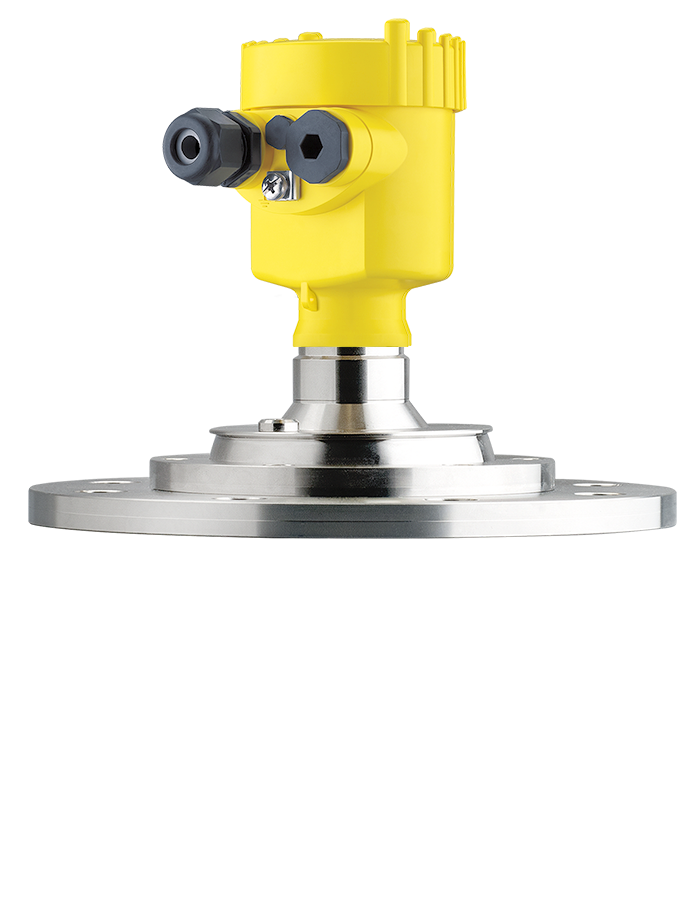 VEGAPULS 69
Non-contact level measurement with radar in Styrofoam silos
Easy alignment of measuring instrument thanks to integrated swivel mount and app for smartphones
Reliable measurement in spite of very lightweight medium
Maintenance-free operation through use of encapsulated antenna system
Measuring range - Distance

VEGAWAVE 62
Overfill protection with vibrating level switch in Styrofoam silos
Reliable function ensured by product-independent switching point
High sensitivity even with low bulk densities
Simple setup without calibration
Version
Detection of solids in water
Suspension cable
Inquiry - Level measurement and point level detection in Styrofoam silos
Fill out the form below and we'll be in touch soon.