Level measurement in the lime kiln
Lime kiln
Level measurement in the lime kiln
Process data
Measuring task
Level measurement
Measuring point
Lime kiln
Measuring range up to
4 m
Process temperature
+800 … +1000 °C
Process pressure
0 … 0 bar
Special challenges
High temperature
Application
A lime kiln is used to produce quicklime through the calcination of limestone. Here the furnace is filled from the top and the calcined limestone (quicklime) is collected at the bottom of the furnace. Accurate level measurement ensures optimal charging and hence efficient operation of the furnace.
Your benefit
Reliable
Reliable measuring results even at high process temperatures
Cost effective
Accurate charging of the lime kiln
User friendly
Maintenance-free operation
Recommended products

SOLITRAC 31
Radiometric level measurement in the lime kiln
Reliable measuring results, independent of media properties
High plant availability via non-contact measuring method
Simple, external installation on the kiln
Measuring range - Distance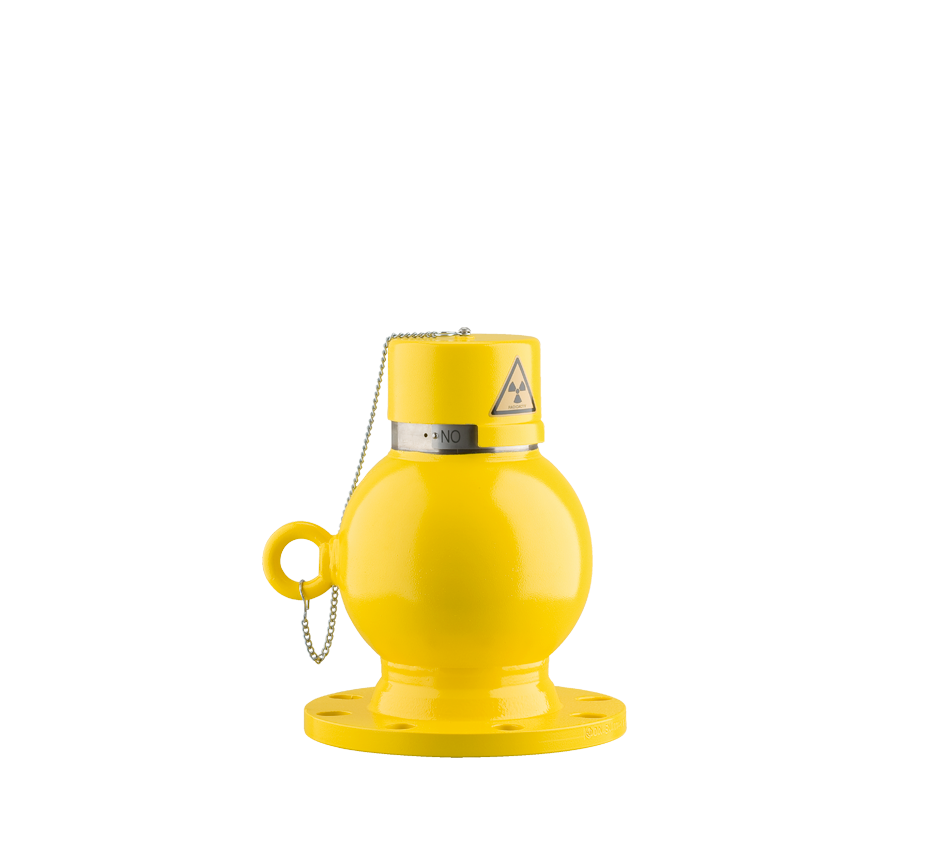 VEGASOURCE 31
Source holder serves as receptacle for radiation capsule
Operational reliability ensured through pneumatic shutter on the source holder
Reliable shielding allows use with minimal controlled area size
Minimal space requirement and simple installation
Inquiry - Level measurement in the lime kiln
Fill out the form below and we'll be in touch soon.