Point level detection during the loading of trucks
Truck loading
Point level detection during the loading of trucks
Process data
Measuring task
Point level detection
Measuring point
Silo truck
Medium
Gravel, grit and cement
Process temperature
-40 … +50 °C
Process pressure
0 … 0 bar
Special challenges
Harsh environment, extreme dust generation
Application
Dust-free, closed loading systems are needed for fine aggregates and finished products such as cement. Automated loading of trucks is preferred in the industry and, while the load quantity is determined with a weighing system, it must be ensured that the truck is in the correct place and not overfilled. Reliable point level detection and vehicle positioning shortens loading times, increases throughput and improves the efficiency of the entire system.
Your benefit
Reliable
Reliable measurement under tough operating conditions
Cost effective
Optimal filling of silo vehicles
User friendly
Simple setup and commissioning
Recommended products
VEGAWAVE 61
Overfill protection with vibrating level switch
Reliable operation even in extremely dusty environment
Independent of the properties of the bulk solid materials and the bulk density
Long service life thanks to robust sensor design
Measuring range - Distance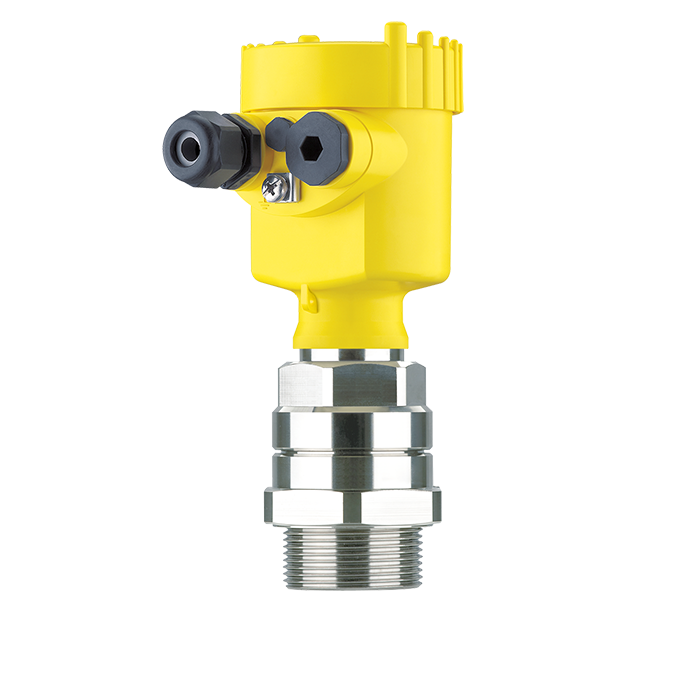 VEGAMIP 61
Position detection of vehicles with radar
Reliable position detection in all weather conditions
Fast and precise detection of a vehicle's position
Maintenance-free operation thanks to non-contact measuring method
Measuring range - Distance
Inquiry - Point level detection during the loading of trucks
Fill out the form below and we'll be in touch soon.